Welcome to the NEW FleetOne.com!

Your source for solutions to give your growing fleet the edge.
Fleet One solutions are designed for growing
fleets with 1 – 50 vehicles.
Fuel cards with big discounts, plus factoring and financing solutions, will help you save and get ahead no matter where your fleet takes you.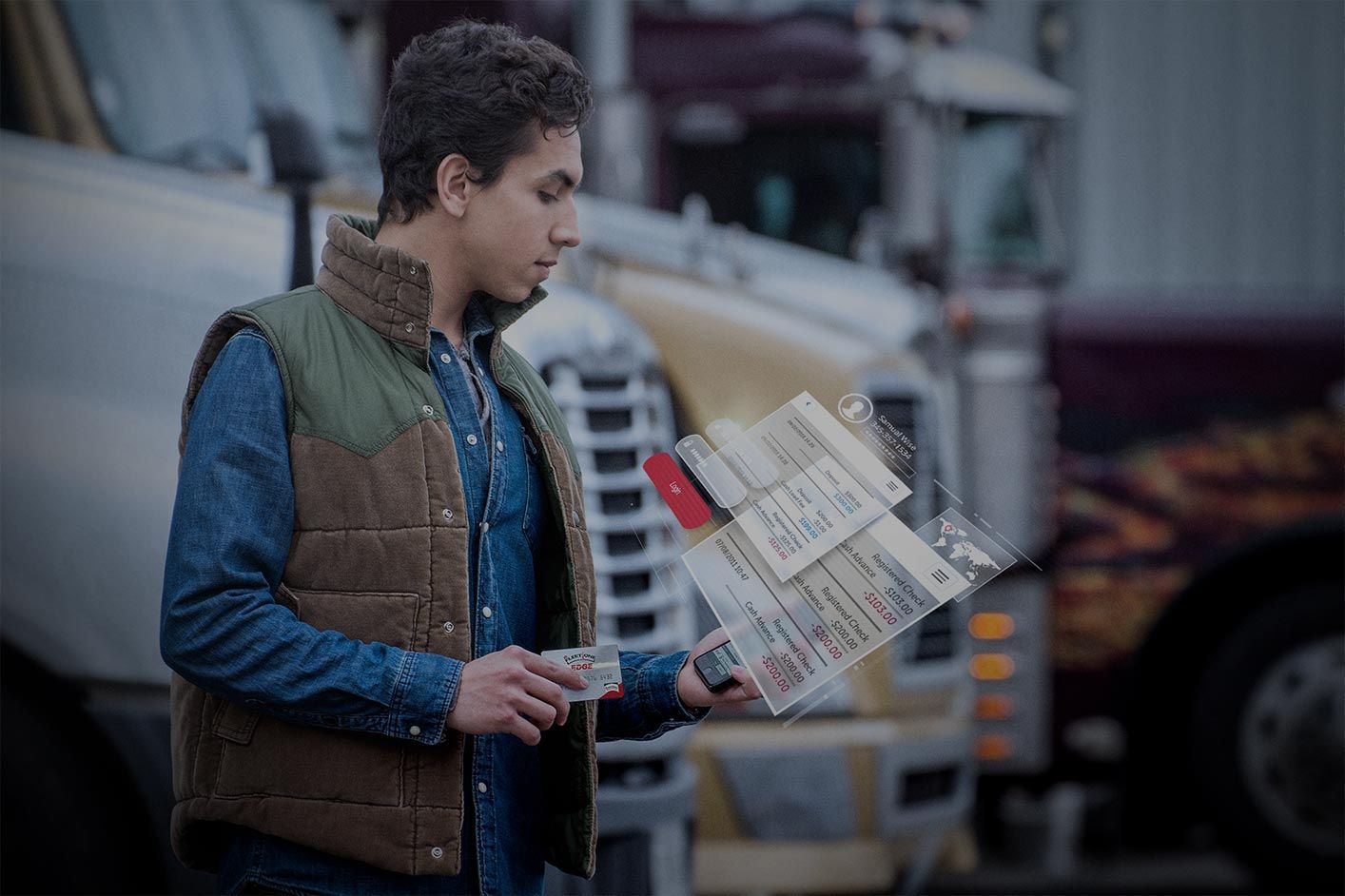 Fleet One EDGE OTR Fuel Card
The new Fleet One EDGE card is jam-packed with all the features you want and need in a fuel card, along with the most extensive and comprehensive fuel discount network available. Plus, thousands of additional savings to keep your fleet moving forward. So, act now and give your fleet the edge.
WEX Capital
Everything truckers need to keep cash flowing.
Easy factoring to get you paid today, cash flow to keep you moving tomorrow, and fuel discounts to keep you saving mile after mile. No hidden fees, no surprises.
Nationwide Savings Network
Every dollar you save gives your fleet the edge. With the Fleet One EDGE card, you get an average savings of 15 cents on fuel purchases at over 3,600 truck stop sites. Plus a nationwide savings network on tires, maintenance, wireless plans, and more!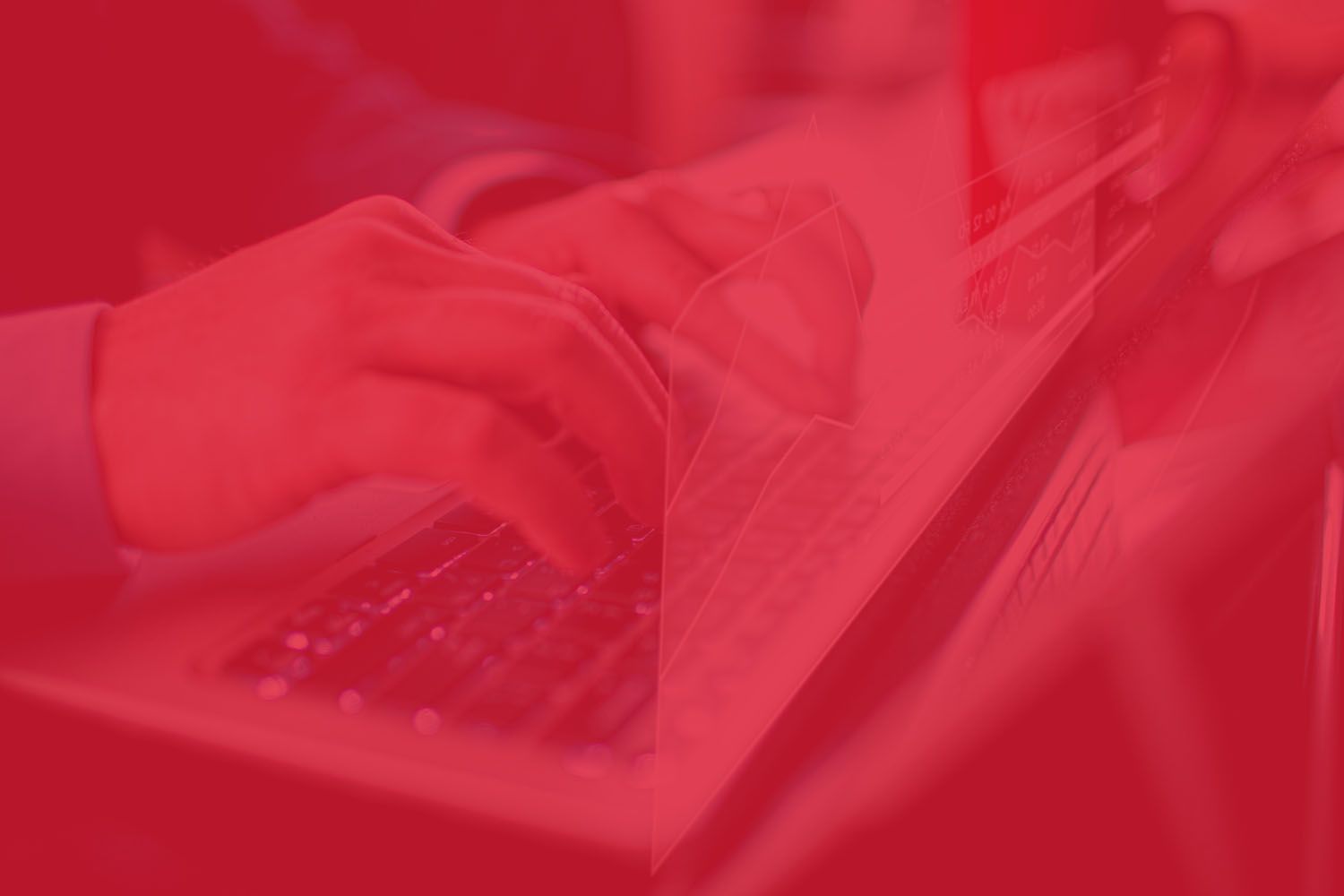 It has been a wonderful partnership with WEX Fleet One. Believe it or not, gas prices are one of my biggest cost factors today, and how WEX Fleet One saves my company money is a blessing. My drivers all have a card, and with WEX Fleet One we can use any gas station close by which saves on time and gas. Plus, the way WEX Fleet One sends my accounts and paper work saves me a lot of money with payroll.

WEX Fleet One is the most efficient, cost-saving way we've found to keep our trucks fuels. Always great service at good rates and reasonable terms; your competitors don't come close.