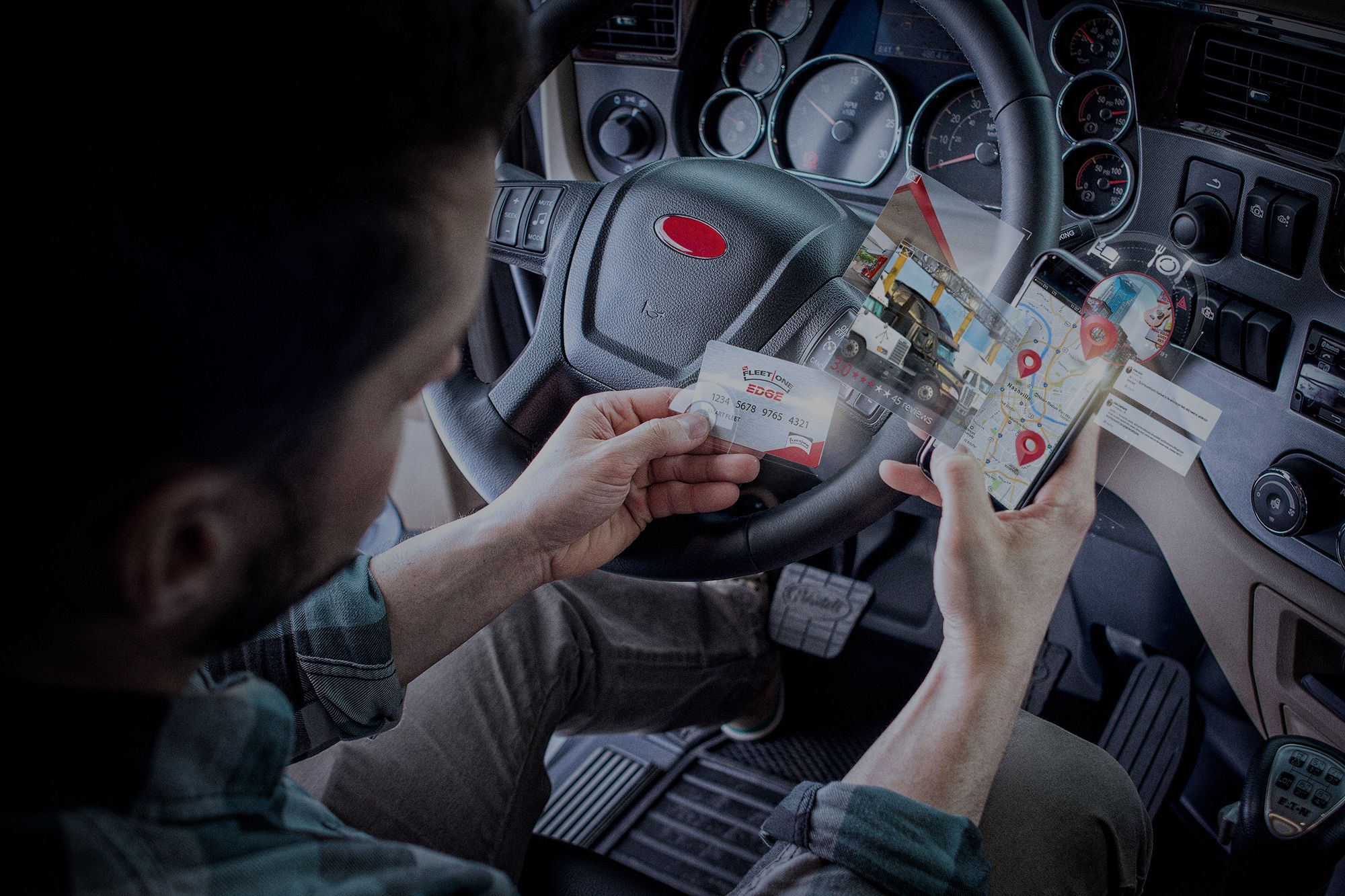 On the road payments designed for over-the-road carriers.
Our fleet solutions help freight carriers unlock the value behind payments – so you can focus on making your fleet the best it can be.
Innovative Technology
Our world-class systems and technology help you simplify complex business payments.
Industry Experience
After 50+ years of serving the industry, we know payments and we know fleets.
Universal Acceptance
Our fleet card solutions are accepted at over 15,000 truck stop locations across North America.
Visibility And Control
We're providing visibility, actionable insights and control so you can focus on taking your business to the next level.
Individualized Approach
Our job is to make sure payments work for you—and not the other way around.
Forward Thinking
We bring the future of commerce to our customers today, and create innovations that become the standard for all industries.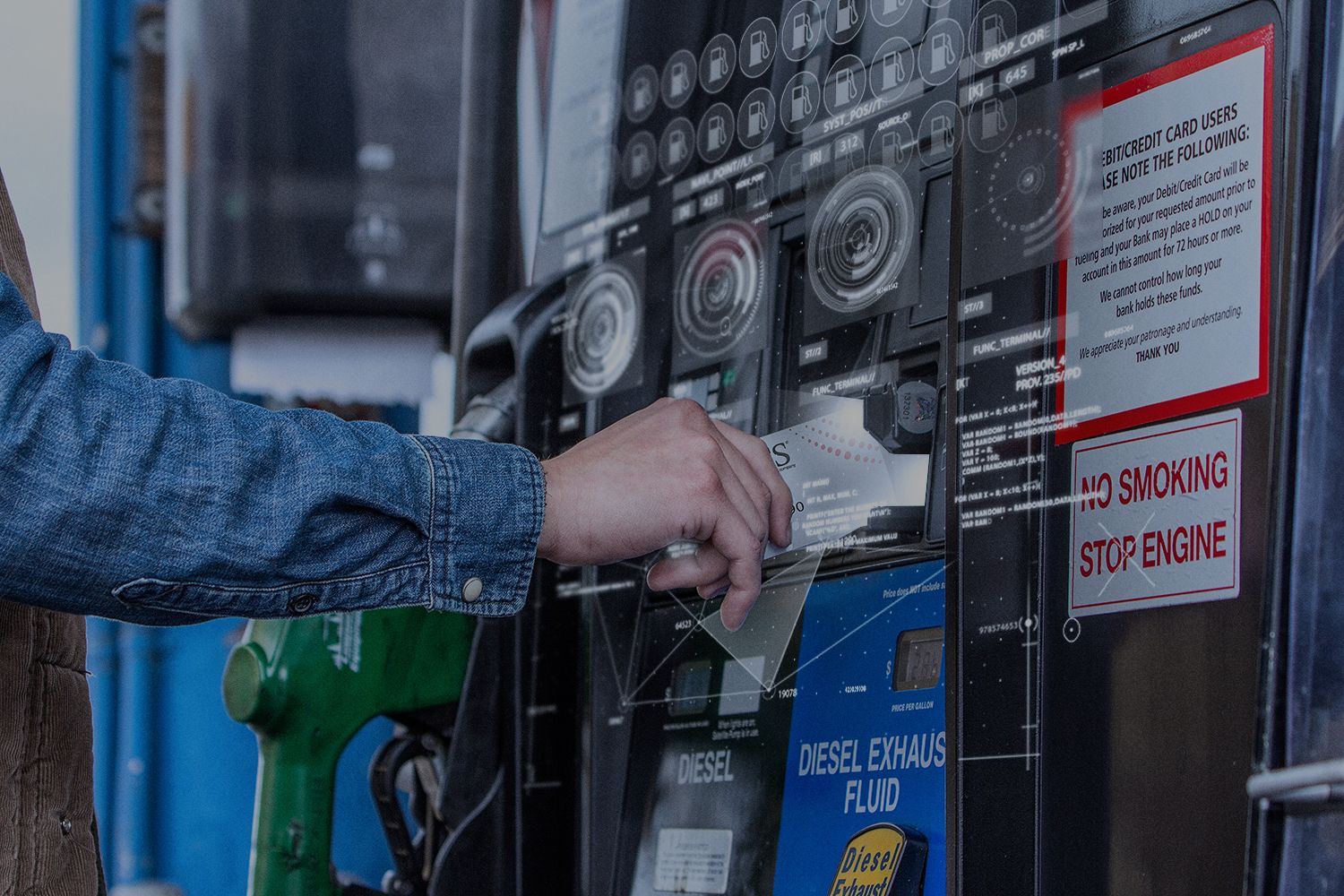 Cards designed with your fleet in mind.
Leveraging data and technology to improve efficiency, performance and deliver bottom line value.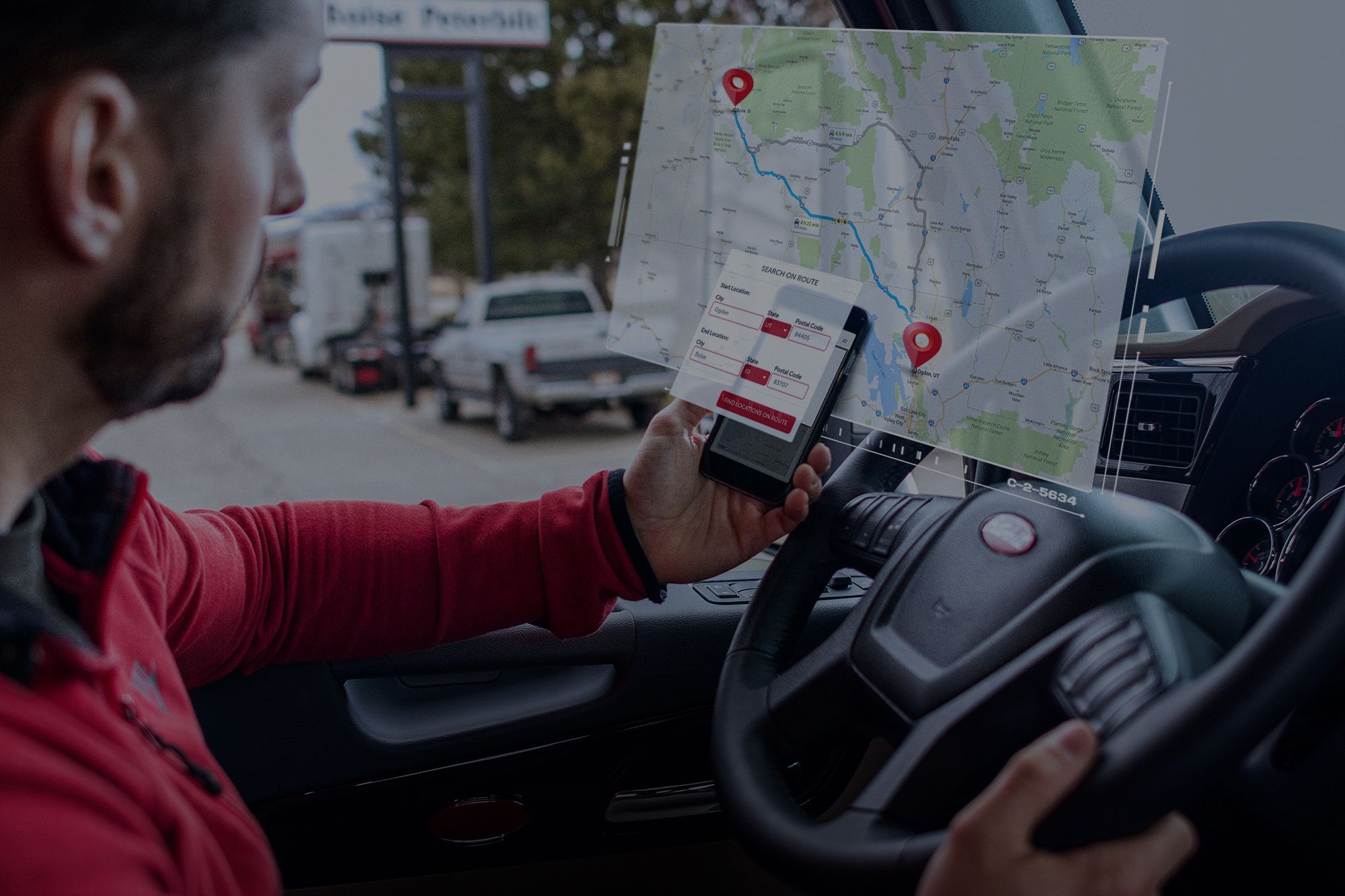 Real-time control anytime and anywhere with EFS mobile applications for drivers and managers.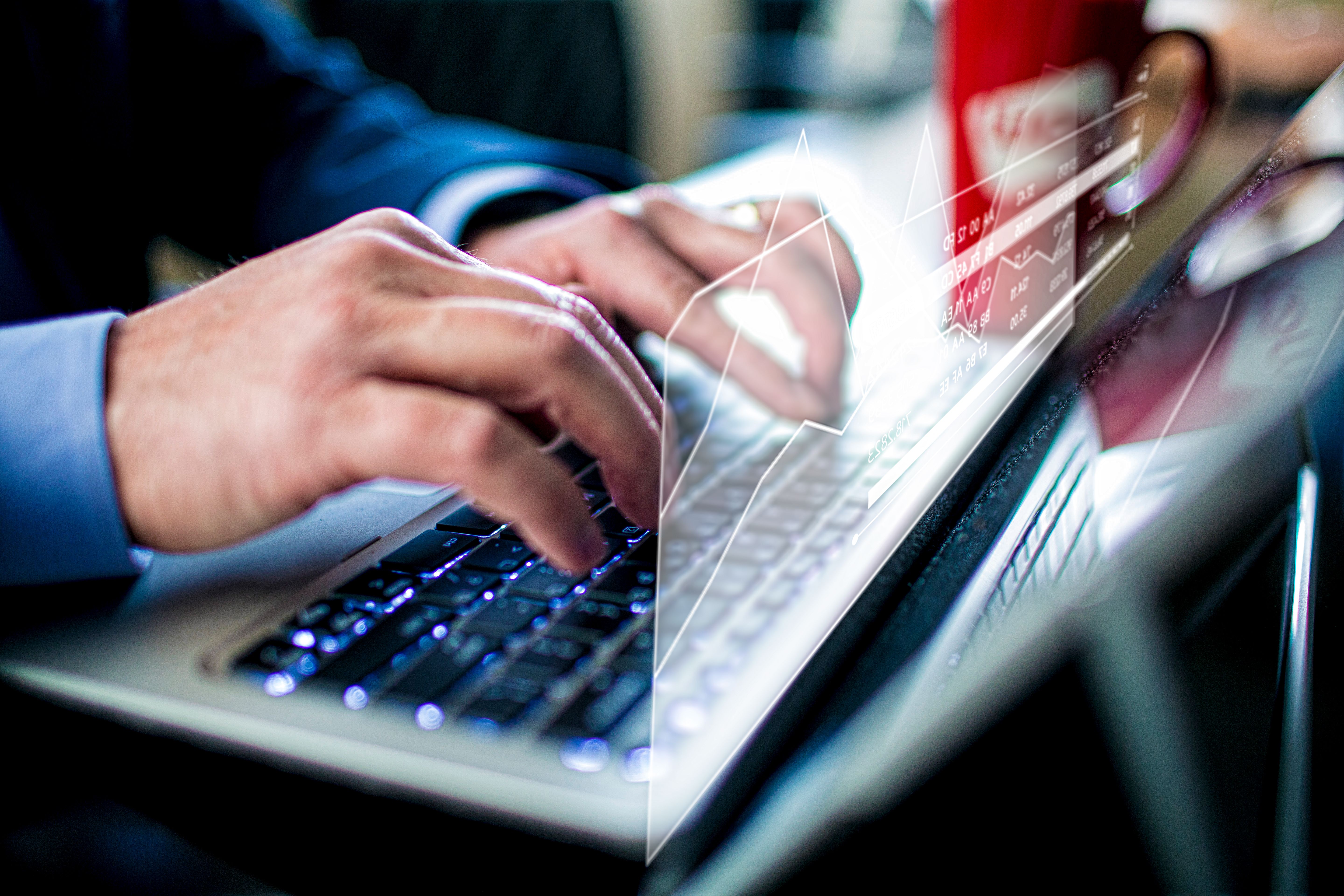 Streamline vendor payments.
Streamline processes and get cash back for paying your bills.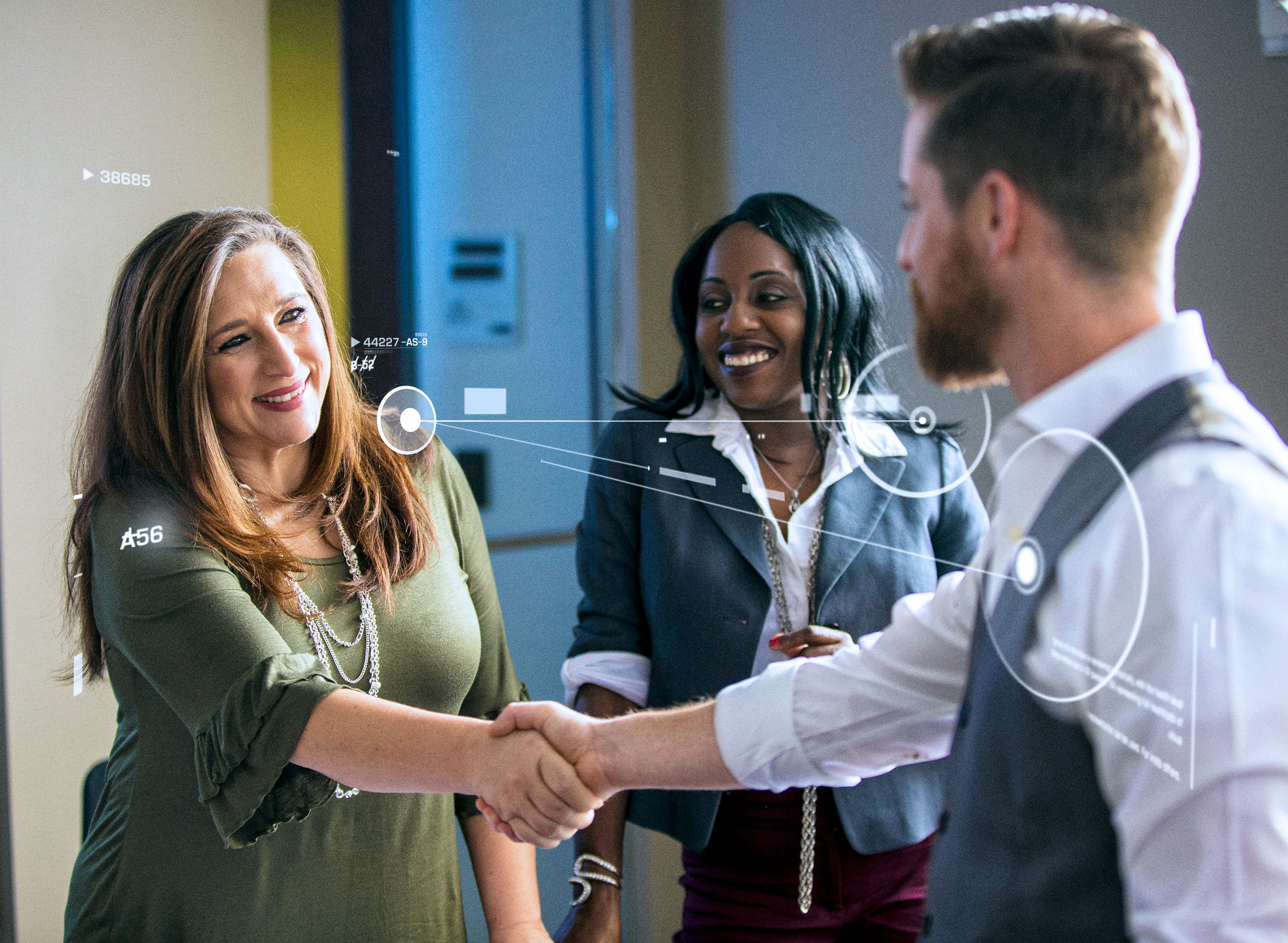 Delivering real value to our partners.
For over two decades we have been processing private label cards for many of the largest major oil refiners, transportation, governmental and service groups in North America.