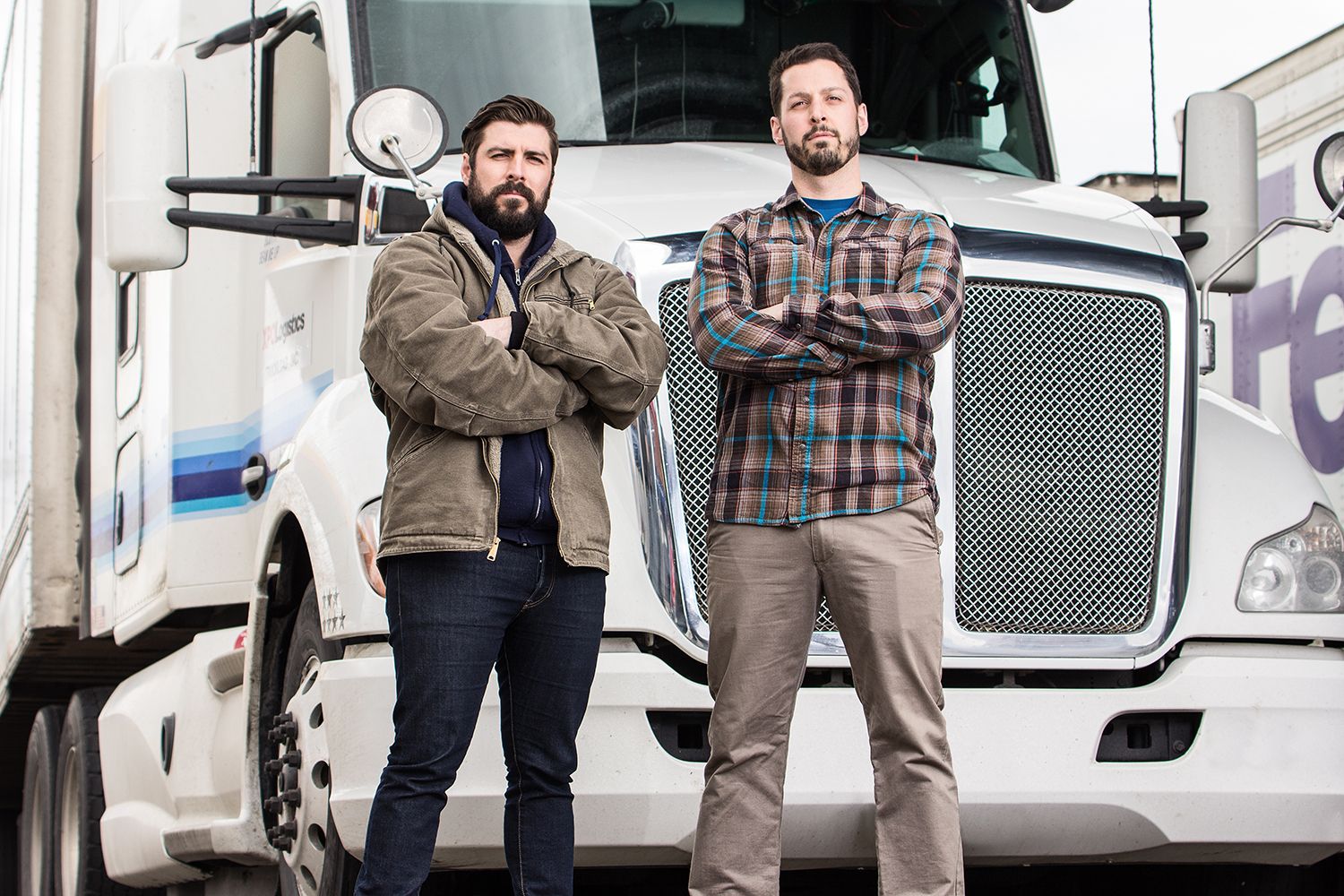 Nashville, Tennessee, October 5, 2015 – Electronic Funds Source LLC (EFS), a leader in innovative and customized corporate payment solutions, announces its newest technology solution designed to increase customer visibility into fuel consumption and prevent losses from unauthorized purchases in real time. EFS has developed a brand new universal secure payment solution that provides its customers complete transparency into how fuel is purchased and consumed at a unit level. EFS' new solution is SecureFuelSM.
EFS' SecureFuel solution was developed to catch unauthorized purchases by combining the truck's telematics with fleet card transaction data. It's the only known universal solution in market that leverages the truck's engine-control module (ECM), married with transaction data, avoiding the need for additional hardware installation in the truck. EFS has integrated with third-party mobile communication providers in the industry to enable this new functionality without any additional hardware investment by the customer. SecureFuel works at over 14,000 truck stop locations making this solution available to EFS customers, regardless of where they fuel.
EFS' SecureFuel solution works by validating the attempted EFS card transaction – and tank level data – against the GPS location of the truck before securely authorizing the fuel transaction. The proximity and tank reconciliation results are then made available to the Carrier upon purchase completion.
"This revolutionary universal solution leverages the existing EFS payments infrastructure married with GPS and tank-level data from multiple mobile communication platforms to provide our customers with unmatched purchase controls and protection," said Scott R. Phillips, President and Chief Executive Officer of EFS. "SecureFuel verifies the proximity of the vehicle to the merchant location before the fuel transaction is authorized. With SecureFuel, we can limit the fuel purchase to the available tank capacity and provide real-time alerts and exception reporting to our customers," said Phillips. "We are extremely excited to bring this new technology solution to the industry and, it is yet another example of EFS listening to our customers and delivering on the issues they want us to solve by 'making payments smarter'."