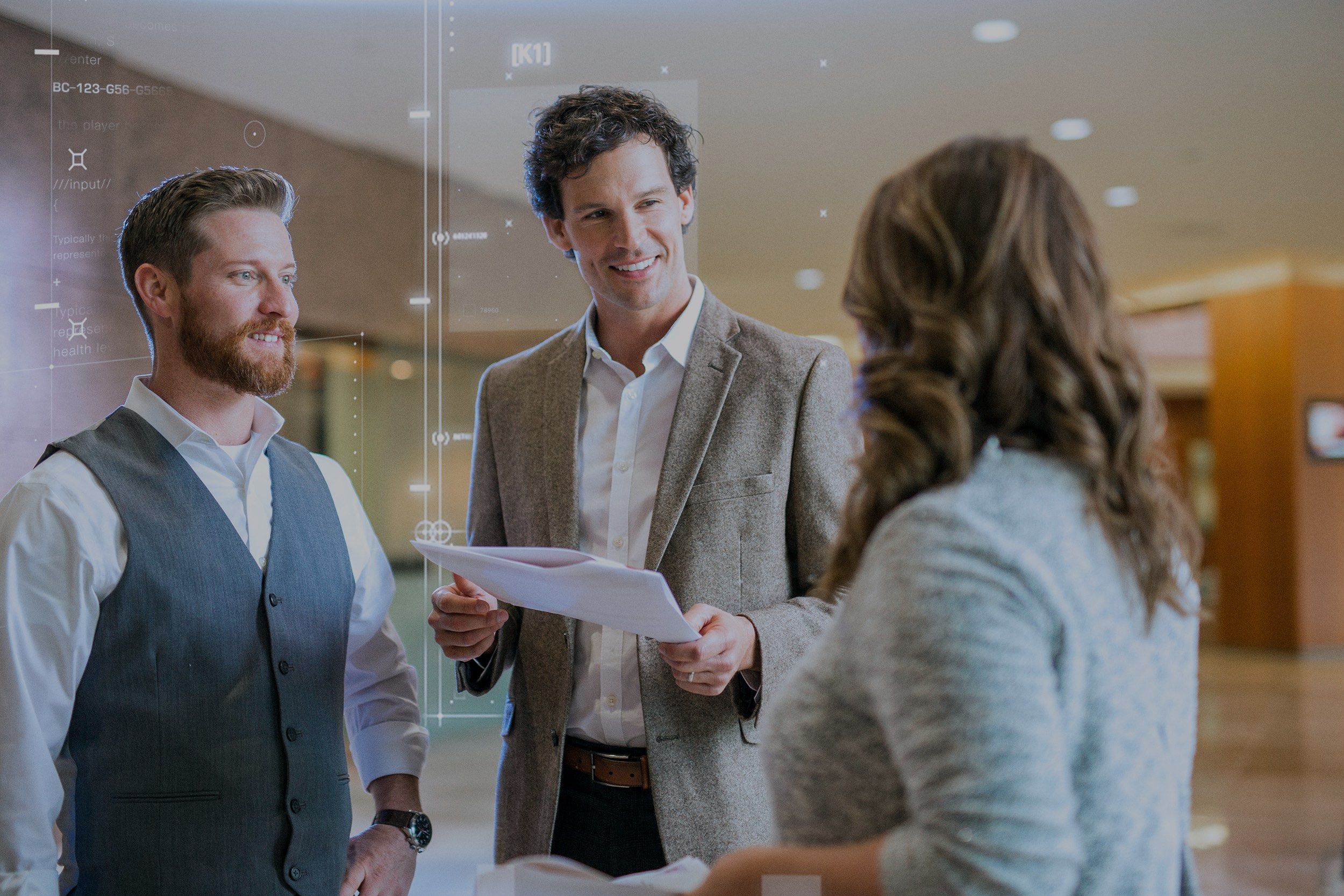 Powering partner possibilities.
For over two decades we have been processing private label cards for many of the largest major oil refiners, transportation, governmental and service groups in North America.
Our partner service offerings help our Partners increase profitability and strengthen existing client relationships through customized fuel card programs that allow partners to develop flexible pricing strategies and targeted marketing strategies that best meet their business objectives.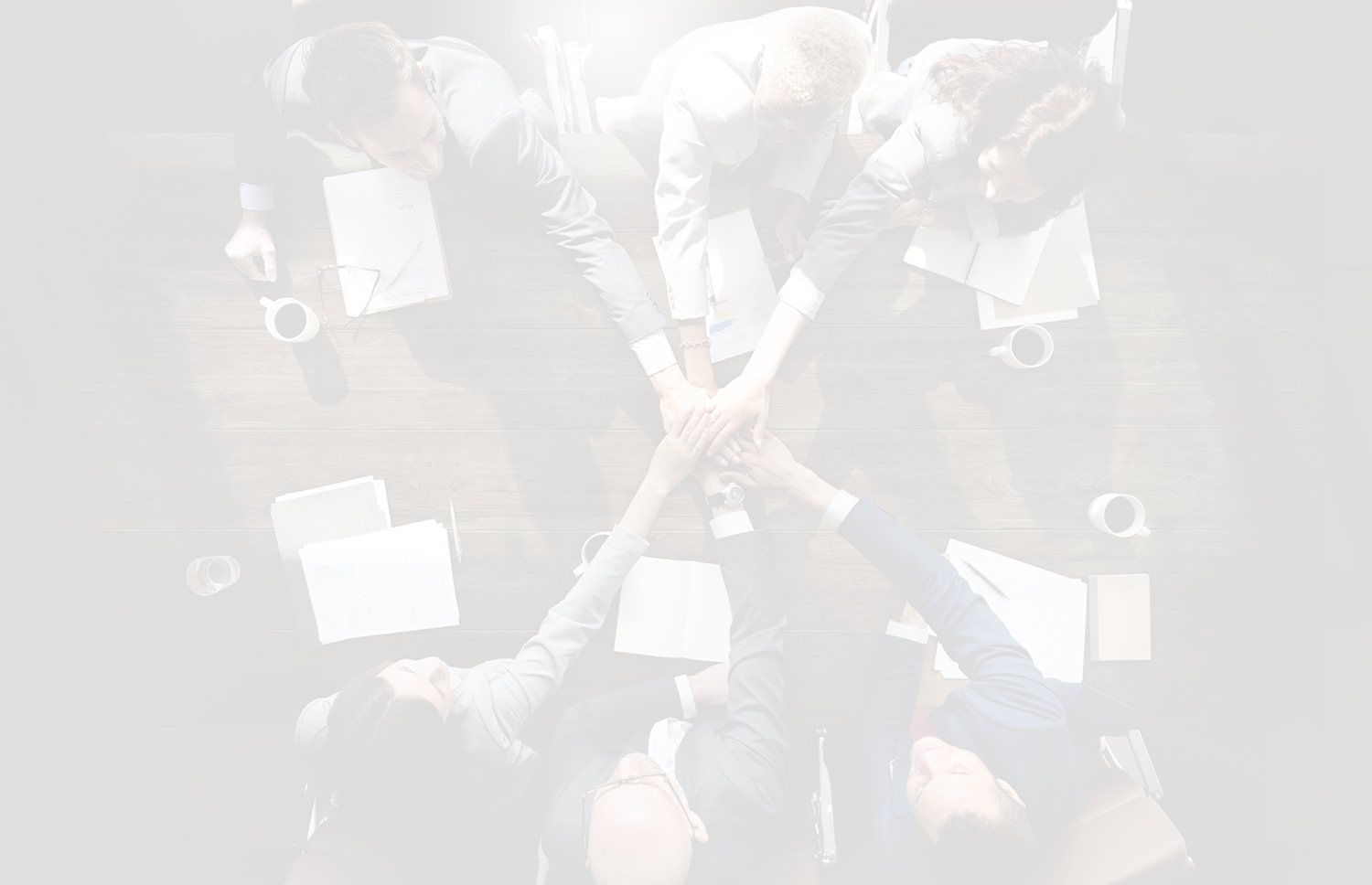 Who can benefit from an EFS Partner Program offering?
Trucking Associations
Nonprofit Associations
Purchasing Groups
Moving and Storage Associations
Compliance and Regulatory Services Companies
Agency-Driven Companies
Distribution Associations
Automotive Dealer Associations
State Associations
Truck and Fleet Leasing Companies
Refuse and Recycling Associations
Fleet Financing Companies
Healthcare Associations
EMS / EMT Associations
School Board Associations
Accounts Receivable Financing Organizations
Charter and Bus Associations
Builder Associations
Pilot Car Associations
Towing and ERS Service Groups
Permitting Groups
Manufacturing Associations
Household Goods Associations
Intermodal Associations
Fleet Insurance Groups
GPS Providers