Streamline your process – provide employees/contractors immediate access to funds.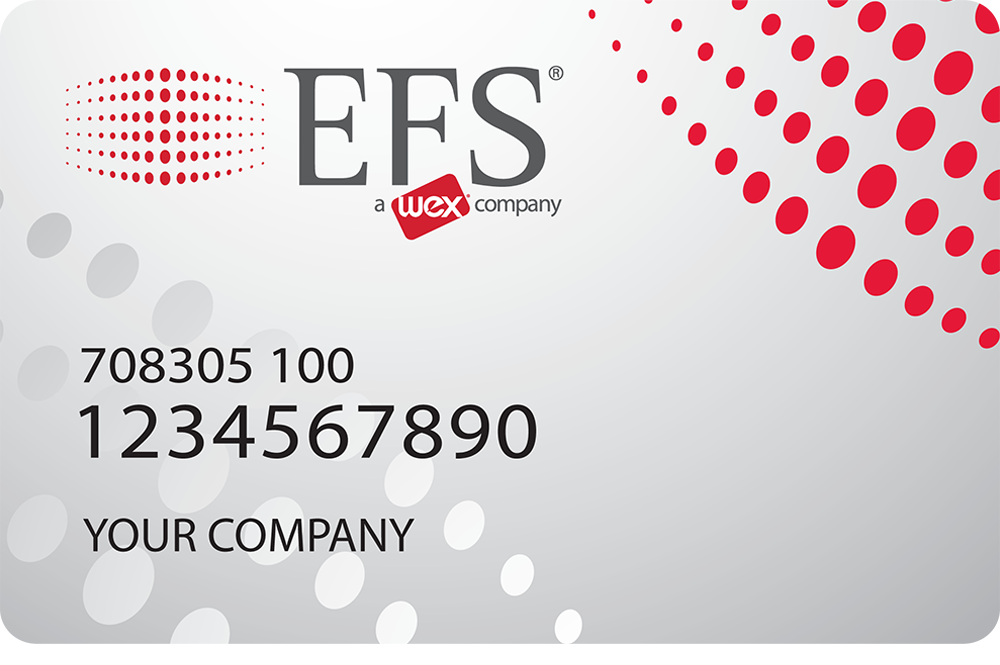 SmartFunds® Card
The EFS SmartFunds card is a revolutionary multi-purse card that combines both "limit" and "declining balance" transactions conveniently on the same card and can be used anywhere in the EFS truck stop network.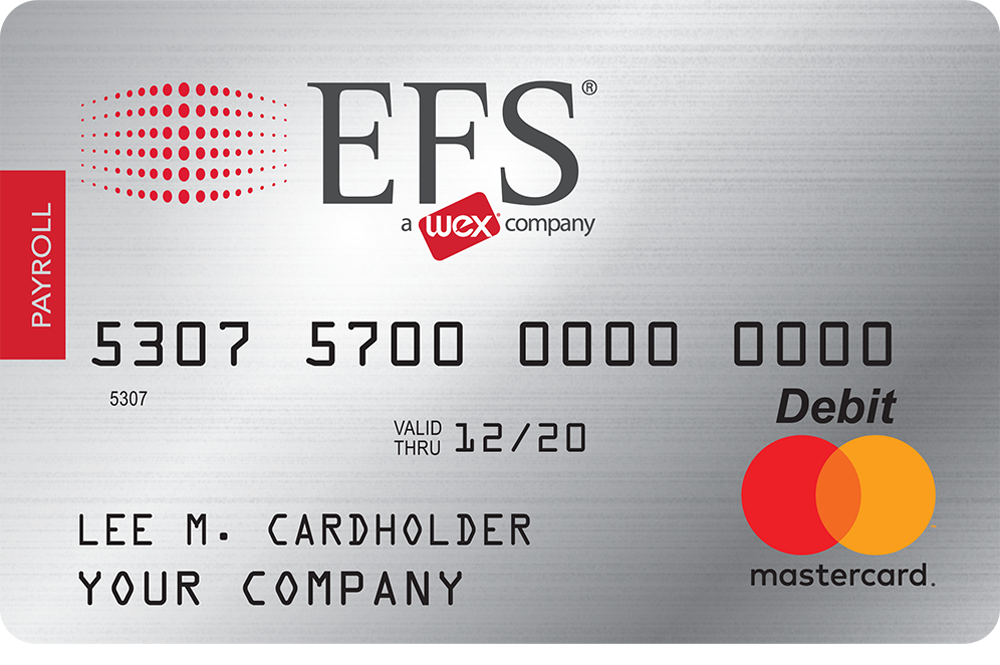 Mastercard® Payroll Card
Make fuel purchases in the EFS truck stop network and use your payroll funds in the Mastercard® Network—all from the same card!